Now Open in STL!
Visit Us In-Store In Webster Groves.
Online Shopping Coming SOON!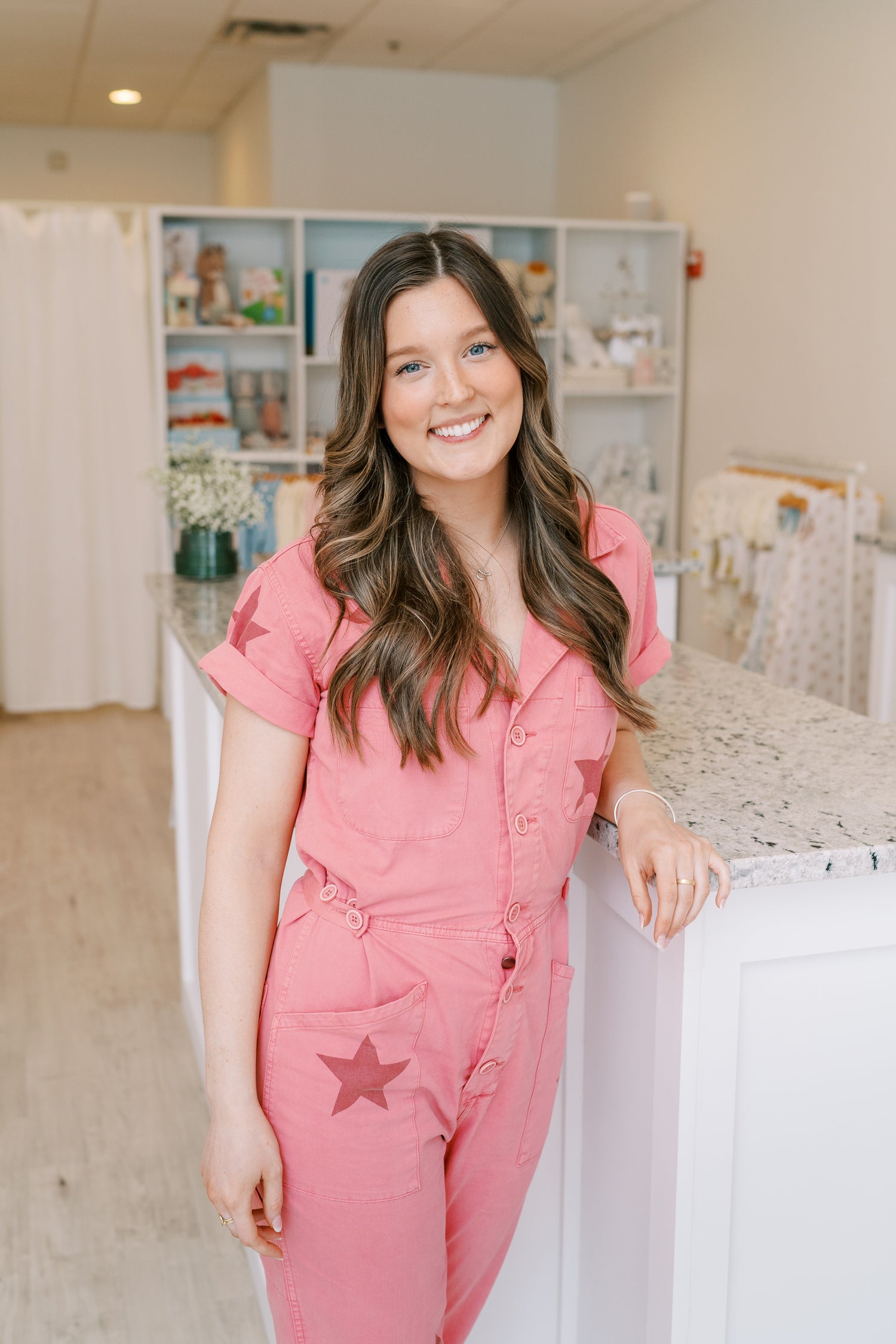 Hey There!
I'm Elle! I'm thrilled to open a specialty baby boutique bringing niche and quality products to moms & babies in STL, and online across the U.S. The Ellenor's carefully curated collection reflects values of motherhood, community, wellness, and love for the little ones. From custom registries, to a fun environment, and wellness events for moms, we truly aren't just a store. We're building a community fueled by compassion and support for all moms to thrive. Thanks for supporting local!
Where To Find Us
20 Allen Ave, Suite 105
Webster Groves, Missouri 63119
Open Tuesday through Saturday 10am - 5pm
Sunday 10am - 2pm